Going faster is my goal
My name is Levi Nichols
GPA: 3.5
100m sprint time: 9 secs
My Story
Ever since I was kindergarten I was quick, like really quick. I could outrun all my class mates and even most of the ones grades above me.
I always wanted to run track & field events when I got to High School, and now this is my chance..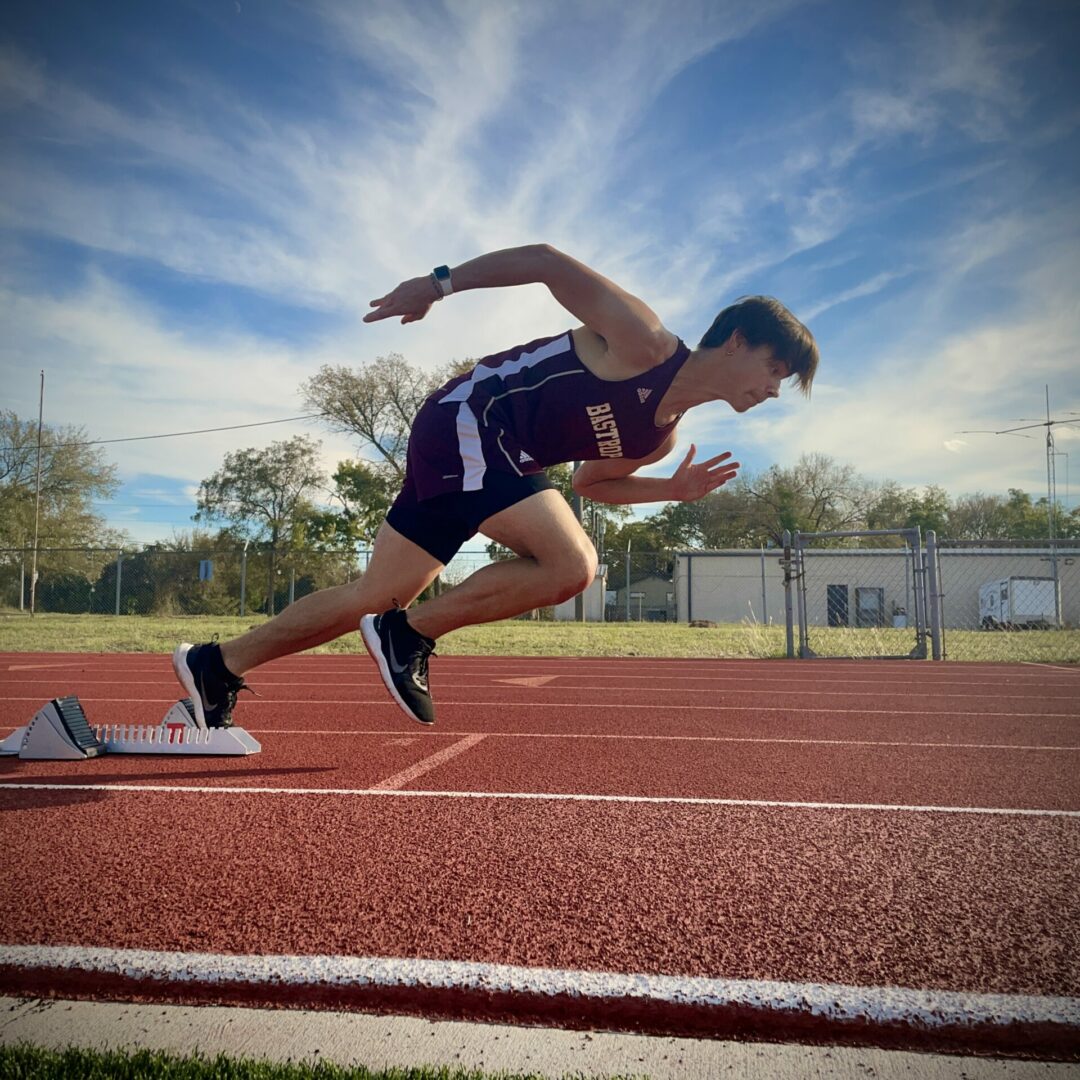 About Levi Nichols – Track & field athelete
Levi Nichols
"Trackademic"
Personal Life
I have a passion for photography, cooking, traveling, video games, and running track. In my free time, I love to take beautiful photos of the places I visit and the people I meet and enjoy experimenting with new recipes to create delicious dishes. I am also an avid traveler and love to visit new places and experience different cultures. When I'm not busy with my hobbies, I can be found training for my next track meet, where I am one of the top runners on the school's track team. I am a well-rounded and creative individual who is always looking for new ways to express myself and challenge myself.